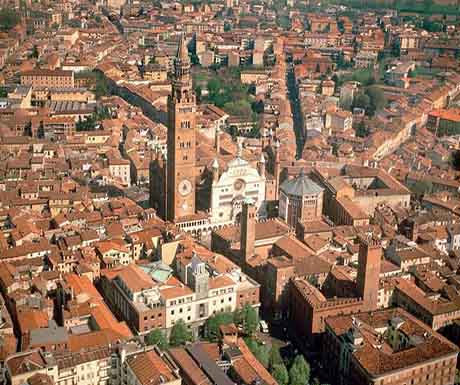 Cremona is a small city in northern Italy and is famous as the number one center of violin makers in the world. This art has been handed down through the centuries and lives on to this day. Built on the banks of Italy's most important river, it's relevance in trade and commerce led to it's great significance in the development of the world of art and music.
The Museum of Violins
This modern museum showcases the history of the violin and the intricate art of it's making. Up to date technology and intricate displays, all accompanied by wonderful music, immerse you into this captivating world. The museum houses a large collection of string instruments including some very priceless pieces. A daily concert featuring one of these famous violins being played by a skilled violinist is an important part of the tour.
The Violin Academy
This international violin making school was first established in 1938 and now…
Categories: Uncategorized