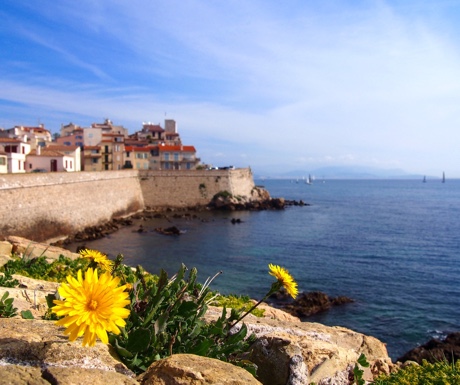 The French Riviera is one of Europe's best destinations for cultural heritage, art and design with several world-class museums and historic sites with beautiful collections. From museums filled with artistic curiosities to important exhibits of maritime heritage, enjoy our definitive guide to ten of the best French Riviera museums.
Muse International de la Parfumerie
Located in Grasse, originally a town that specialised in tanning leather, this niche museum built around the town's medieval remparts and an eighteenth century heritage-listed mansion focuses on the development, preservation and promotion of perfume.
Now considered the perfume capital of the world, Grasse's journey of scent is told through interactive displays of textiles, bottles, videos, panels and artwork. The museum's collections have been enriched by vintage perfume bottles from various civilisations, Marie Antoinette's beauty travel…
Categories: Uncategorized