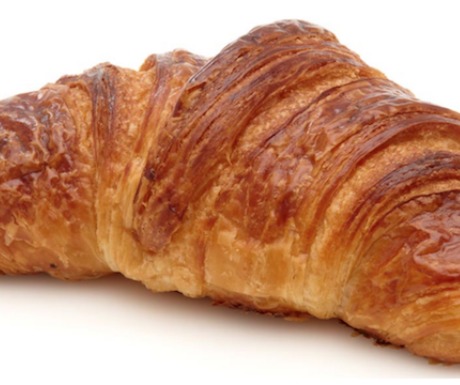 You might be wondering what is the ultimate child-friendly, round-the-clock snack? It could only be the Parisians favorite pastry… that's right, croissants. Moist, light, caramel-colored, they are the perfect breakfast for the whole family.  Croissants truly are the ultimate snack because they are portable, delicious, and quick. After a long morning of sightseeing, or touring museums, feed your hungry children (and yourself) with one of the best croissants in Paris.
If you have ever bit into a freshly baked buttery, flaky, rich croissant, you can understand why people scour Paris in search of the best one. Thanks to our team, you can put down the Yelp app because we have done all the research for you. Voilà! Our top 9 favorite croissants in the city that will delight the kids and parents alike.
Du Pain et des Idées – delicious croissants and more
Our number one pick on the list, Du Pain et des Idées ("of…
Categories: Uncategorized