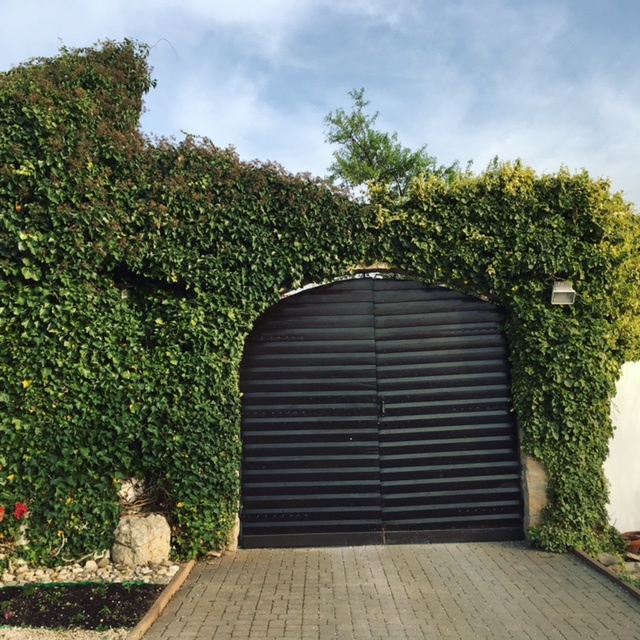 Ever since moving to Croatia almost four years ago I've wanted to visit the Bibich Winery. Every foodie worth their weight has been, and I have completely missed the boat. Bibich Winery's reputation proceeds it, with rave reviews about their wines and food from everyone including Anthony Bourdain.
My time had finally come, so I arranged a private transfer so that my friends and I could enjoy a few glasses of wine without having to worry about driving. It was a beautiful sunny spring day in Plastovo, perfect for wine tasting. The winery is charming from the outside, so I was eager to see what was inside. Upon stepping through the cellar door, the Bibich staff promptly offered me a glass of their Brut Rose and freshly shucked oysters. Ahh, perfection.
I think I just entered foodie heaven.
After a quick slurp of a luscious oyster, I made my way out into the courtyard to mingle.
Positioned around the yard were various finger foods and of course, a…
Categories: Chasing the Donkey