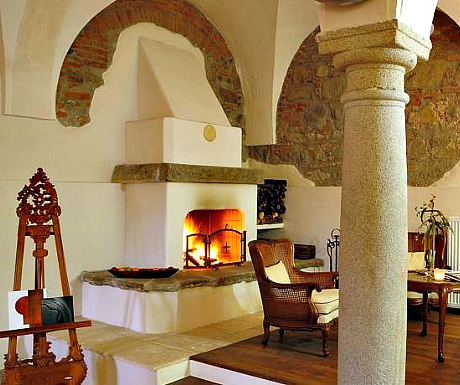 It has been mostly bikers and river cruisers who explored the Austrian Danube, if only en passant. However, once you figure out where to stay, take back a few gears to connect more deeply with history, culture – and wine – of Austria's Danube valleys.
Feldkirchen an der Donau: Hotel Schloss Mühldorf
A beacon of history and charm, the castle hotel is a good 1,000 years old. Located close to the village of Feldkirchen along the Danube upstream from Linz, Mühldorf unites everything you would expect from a romantic castle: turrets, a (disused) water ditch, a little port, a dairy and a chapel. The most characterful of the 35 rooms and suites in the castle and historic side buildings expose bare thick castle walls and wooden beams. You can play golf, swim in the natural pool and relax in the hotel's wellness spa area. As Linz airport is at a 40 min drive, the hotel is a great place to start your journey….
Categories: Uncategorized