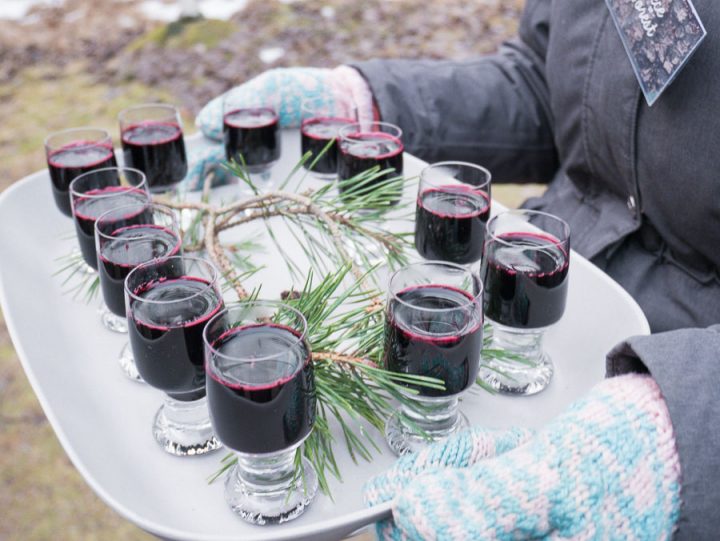 When you fly into Helsinki you can see clearly that the whole city is surrounded by nature making it really easy to find nature near Helsinki and a huge variety of outdoor adventure. I found my bit of nature with Piece of Forest, a cute little company I'll introduce you to.
I love that you can just drive 20 minutes away from the city and you feel like you are in the middle of nowhere.
There are SO many options for adventure in Finland. We went up to Oulu in the North for huskies and reindeer, but that required a flight. If you want to go on a day trip outside of Helsinki to enjoy nature near Helsinki, then you want to look at Espoo, which is only 25 minutes away by car.
Finland offers a "stopover" program where if you fly Finnair they allow you to stay in Finland for a week without charging you more on your flight layover extension.
They sent us visiting bloggers in groups to each of their "stopover" locations which are all able to be visited in one day from…
Categories: Hippie In Heels