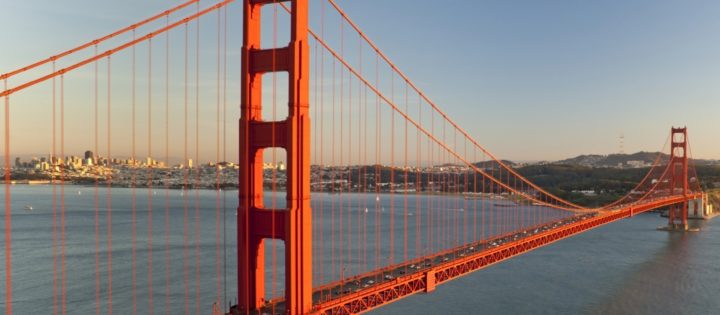 Don't miss out! Join the thousands of people who subscribe to our once-daily email with all the best travel news. Some links on this page may pay me a commission – as always, thanks for your support if you use them
Reposting this as the meetup is THIS weekend – you can find details below and RSVP here.
The miles and points "game" can sometimes feel very solitary.  Unless you meet someone in line trying to load your Bluebird or Serve (if you even still have one!), or maybe in an airport lounge, your social interactions are often behind a computer screen, like on Twitter or Facebook.
I've had a lot of fun when I've attended conferences such as the Family Travel for Real Life.  Here's a shot of an "after party" after one of the Family Travel for Real Life conference
Of course, I'm the guy in the back in the white shirt, obliviously checking my…
Categories: Uncategorized