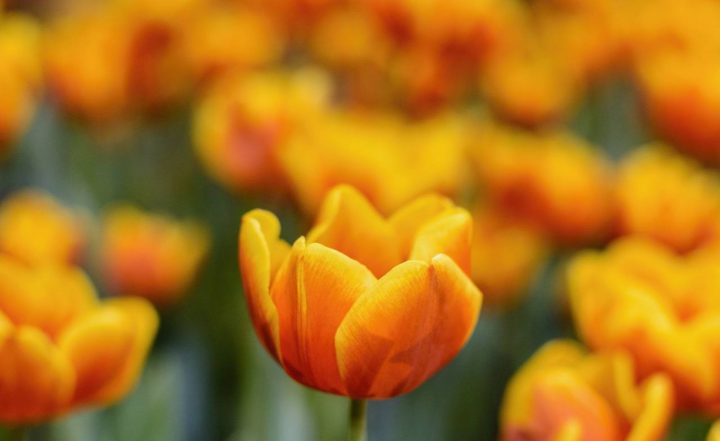 Spring means blue skies, blooming trees and flowers, and busier streets – a welcome change after the long and gloomy winter. It is also one of the best seasons to visit Slovenia. Temperatures are mild and days are getting longer, which just calls for a visit to one of Slovenian attractions mentioned below.
The Volčji Potok Arboretum
The most visited botanical park in Slovenia covers an 85-hectare site and boasts 3,500 plants from all over the world. Lakes and streams offer habitats to water plants and animals and bring a special dynamic to the park.
The Arboretum is especially worth visiting in spring, when the most notable tulip exhibition takes place. This is followed by the rhododendron exhibition in May, while in June one can witness more than 3,000 roses blossom, a total of 1,000 different species.
Planina Pod Golico
Each spring, something extraordinary happens on the slopes above Jesenice, the…
Categories: Chasing the Donkey