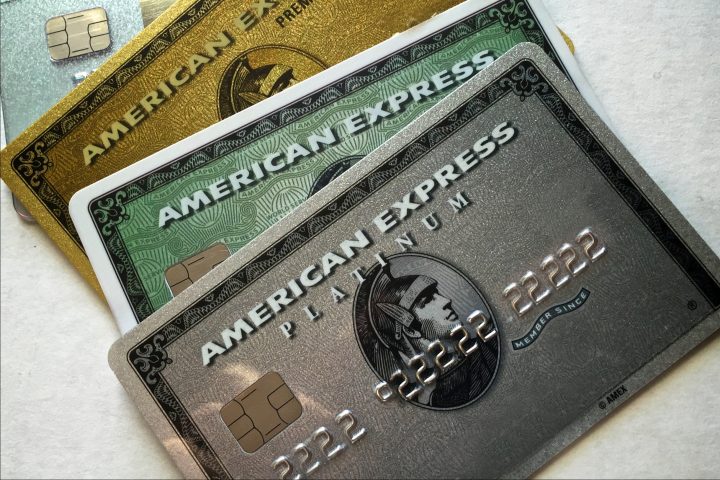 Don't miss out! Join the thousands of people who subscribe to our once-daily email with all the best travel news. Some links on this page may pay me a commission – as always, thanks for your support if you use them
If you hold any Amex charge card, you would know that Amex requires full payment each month.  However, Amex periodically offers select cardmembers the Extended Payment option, which allows full payment each month as well as payment over time (with interest). The offer is usually targeted, and often comes with 10,000 membership reward points just for enrolling!
Last time I saw this offer was summer 2016. Dan wrote about it back then. I was targeted with 10,000 points to enroll my personal Platinum Card. I took the points, and never actually used this optional service as I always paid my balance off each month.
Last November I got a Business Platinum card for the second time using an upgrade offer targeted to me. Since then, I have been eyeing for an offer to…
Categories: Uncategorized