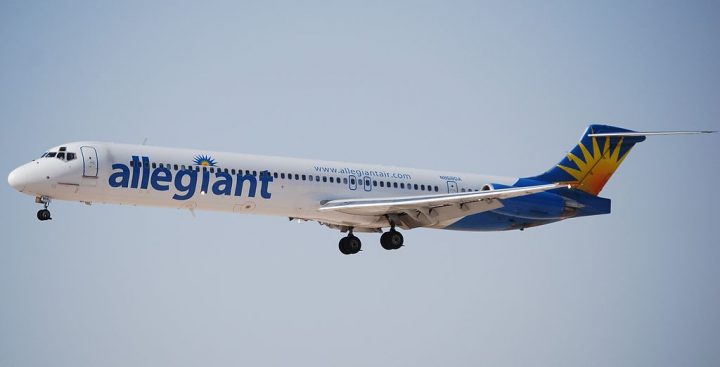 Don't miss out! Join the thousands of people who subscribe to our once-daily email with all the best travel news. Some links on this page may pay me a commission – as always, thanks for your support if you use them
Allegiant Air has taken some serious flak in the past couple years. In 2015, the ultra-low cost carrier found itself at the center of media attention when the airline's own pilots expressed their concerns about aircraft safety to the board in an open letter. They even fired a pilot after he returned to an airport due to safety concerns.
In this latest incident, Allegiant mistakenly sent an elderly couple to the wrong destination. Helen Weeker, age 97, and her husband George found themselves in Ogdensburg, New York rather than Grand Rapids after boarding a flight in Fort Lauderdale. The gates for the two flights were next to each other, and the airline employees wheeling Helen and George reportedly put them on the wrong plane.
A boarding pass glitch allowed the…
Categories: Uncategorized