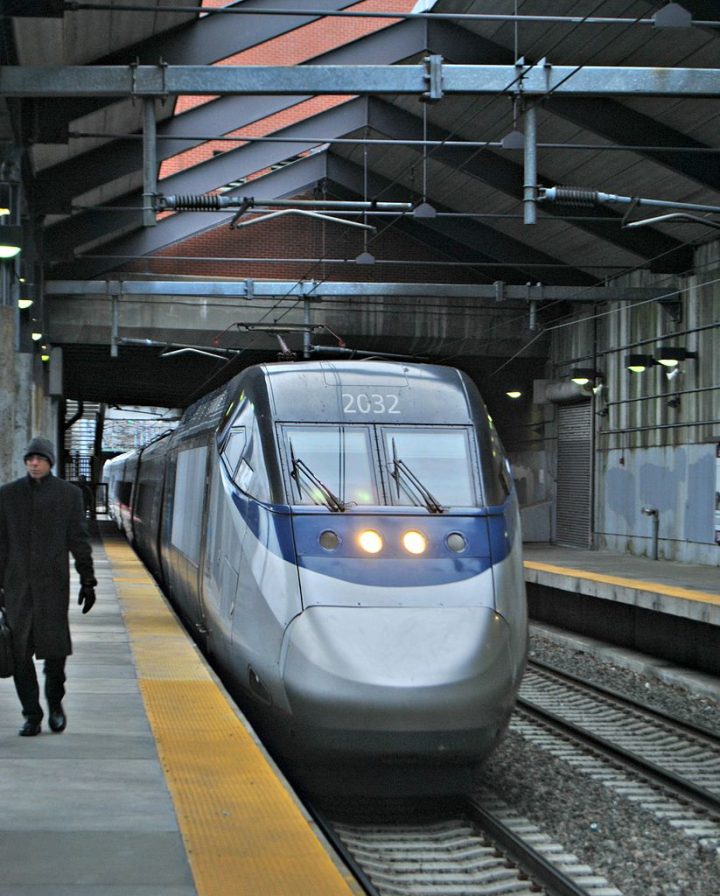 Don't miss out! Join the thousands of people who subscribe to our once-daily email with all the best travel news. Some links on this page may pay me a commission – as always, thanks for your support if you use them
Maybe I sound like a broken record, but taking the train between NYC and Boston is far easier and more time efficient than flying and less stressful than driving, so I'm a big proponent of Amtrak and the Northeast Corridor.
Now, weekend service between the two cities is set to be even more easier, with the addition of new roundtrips. Per the Boston Globe, starting April 8, customers taking the Acela between NYC and Boston will have more options on Saturday mornings and Sunday afternoons.
According to Amtrak:
Acela Express has long been the preferred premium choice for travelers between Washington, New York and Boston," said Mark Yachmetz, Amtrak Vice President of NEC Business Development. "Our responsibility is to listen to our customers and continually…
Categories: Uncategorized