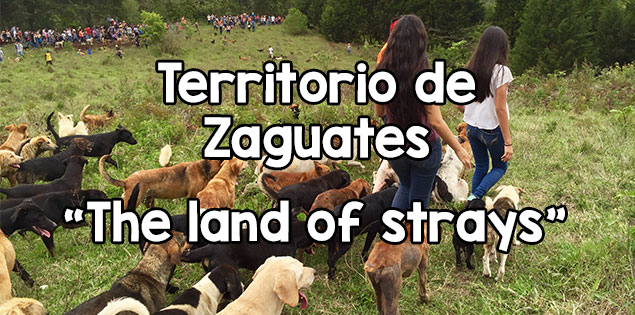 Costa Rica offers all kinds of experiences for visitors and residents alike, and there are some so unique, you can only experience them here.
A perfect example of these one-of-a-kind experiences is a visit to Territorio de Zaguates (roughly translated in English to "Land of the Strays") the world's largest no-kill dog shelter located in Costa Rica, up in the mountains of Santa Barbara De Heredia.
What is so unique about Territorio de Zaguates you ask? Well, where else on this planet can you hike, run, and play with over 600+ dogs on a mountain?  (And then afterward visit a volcano or go surfing?)
If you love animals, especially dogs, there is nothing quite like visiting this sanctuary that is home to between 600-900 dogs at any given time.
There is a dog at Territorio for everyone. They have dozens of breeds and mixed breeds; big, medium, and small dogs; short, long and three-legged dogs; black, yellow, red, spotted, and recovering hairless dogs (don't worry, they've…
Categories: Uncategorized