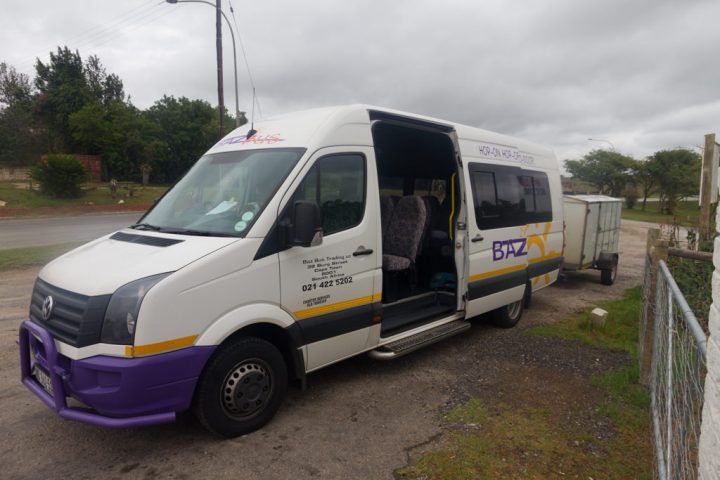 Public transportation isn't so great in South Africa. This is something you'll quickly realize if you want to travel around the country independently.
While in other countries you might have a choice of, say, at least a dozen daily services between destinations, in South Africa you're lucky if a single greyhound bus passes through town once a day. Getting to smaller rural places can be even more challenging if you don't have transportation of your own.
This is why most travellers either rent a car, or reach for the only other alternative: the Baz Bus.
This dedicated hop-on-hop-off backpacker bus service runs along the coast from Cape Town to Johannesburg or in reverse. Typically you pay for a ticket once which then lets you take as many of the pre-defined stops as you want with no overall time limit. You even get picked up and dropped off right at your hostel (if it's one of the participating hostels). Sounds amazing, right?
Well, it really isn't.
Categories: Indie Traveller