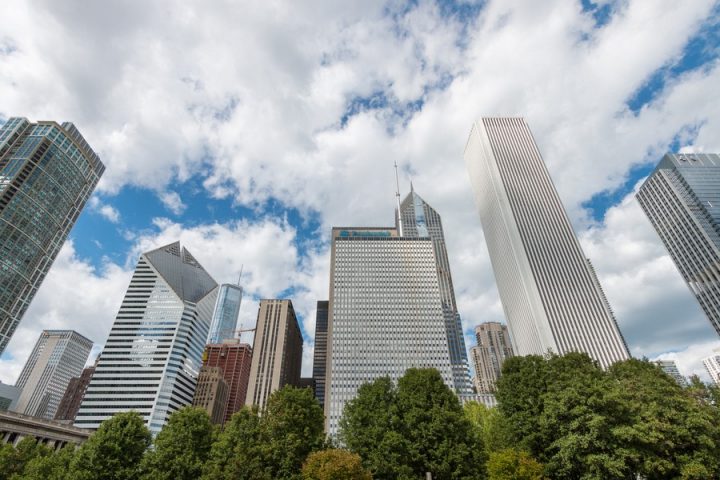 A couple of years ago my family and I were travelling through Scotland.
As usual we were on a budget and only arranged the basic international cellular plan, in case SMS access was needed. Unless we had access to a local Wi-Fi network we could not use the Internet. Sounds like no big deal, right? Wrong. Navigation in a new destination is really challenging without being able to use your data that you've come to rely so heavily on.
"Honey, please look up the name of the place."
Can't.
"Can you double check what street it is on?"
Nope.
If only there was an app that provided offline guides and walking maps! Have you heard of GPSmyCity? Well, all the cool travellers are using it. Say goodbye to "data drought" and welcome to travel freedom.
What is GPSmyCity?
GPSmyCity (iOS, Android) is a really handy mobile app that provides travellers with an abundance of travel articles, offline city maps, and self-guided walking tours of over 700 cities around the world. The…
Categories: Uncategorized