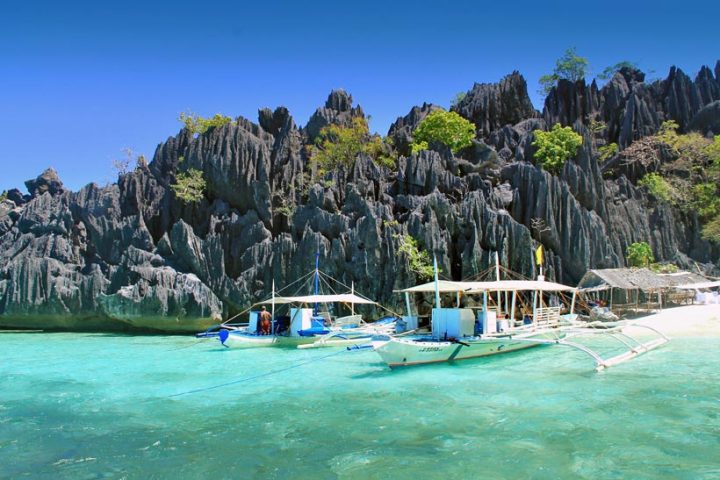 Whenever my friends ask me where to go in the Philippines, I tell them to go to Palawan. Why? Because it is incredibly spectacular. Palawan is one of the most breathtaking destinations in the world. And
hey, I'm not the only one who thinks that way: Conde Nast Traveler described Palawan as the most beautiful island in the world. True story.
Palawan is the largest island province in the Philippines and also known as the last frontier of the country. Most of the land is still undeveloped and untouched, there are
hundreds of uninhabited islands.
Palawan became popular for its astonishing seascape: Bizarre rock formations, turquoise lagoons, white beaches, mountains, jungles and a diversity of wildlife, over and under the
sea. It's no surprise that Palawan became such a dream destination for scuba diving, hiking, kayaking,…
Categories: Uncategorized