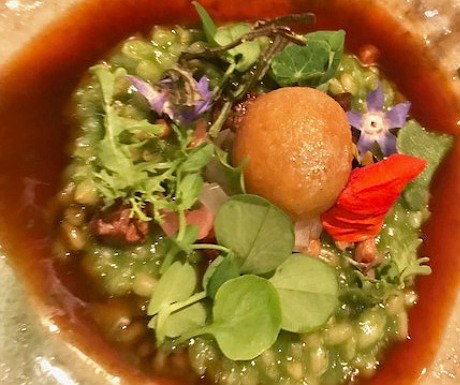 The Napa Valley is an absolutely stunning area – and it is food and wine heaven! I have been obsessed with California Chardonnays since leaving there – and before I went, I thought that I didn't like Californian wine! These days Napa Valley food receives as much attention as their amazing wineries.
A few tips to begin:
Carefully research which part of the valley you should stay in: The Napa Valley is actually quite a big area and your ease of visiting Napa Valley restaurants will be influenced by where you stay. I stayed in lovely Calistoga but that is actually the furthest away you can be from the other key eating areas of the town of Napa and Yountville.
Download the key taxi apps: Uber does work in the area but there are fewer cars around Calistoga and at peak times. Consider also downloading Lyft which is similar to Uber and tended to have more vehicles in the area.
Book ahead: When it comes to Napa Valley restaurants book as far in advance as…
Categories: Uncategorized