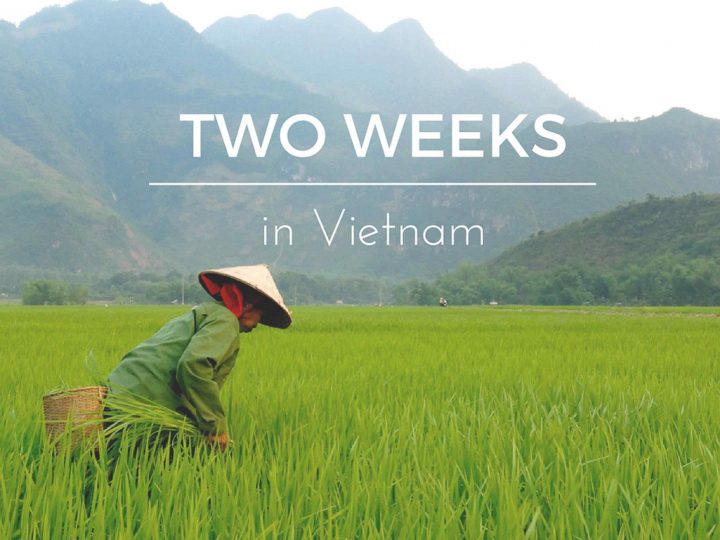 Vietnam is an amazing country, from top to bottom and from side to side.  It's endlessly diverse landscapes, food and culture keep even the most distracted of minds occupied. The only downside, if you can call it that, is that there is perhaps too much to see in one trip.  We're going to share the best two-week itinerary for Vietnam to get you started on planning your trip.
The country is long, a little over 1000 miles to be explored.  Planning such a trip can be daunting, but we've got your back.  Having lived in Hanoi, northern Vietnam, for over two years, we know the north pretty well.  So, here we go, two years of travel and exploration of a region condensed into a 2-week itinerary for Vietnam.  Let's do this.
Before going to Vietnam, keep in mind you DO need a visa. You can get your visa quick and easy on iVisa. Don't forget this step.
Hanoi, Vietnam
The best way to arrive into northern Vietnam is flying into the capital city of Hanoi.  The city is filled…
Categories: Uncategorized