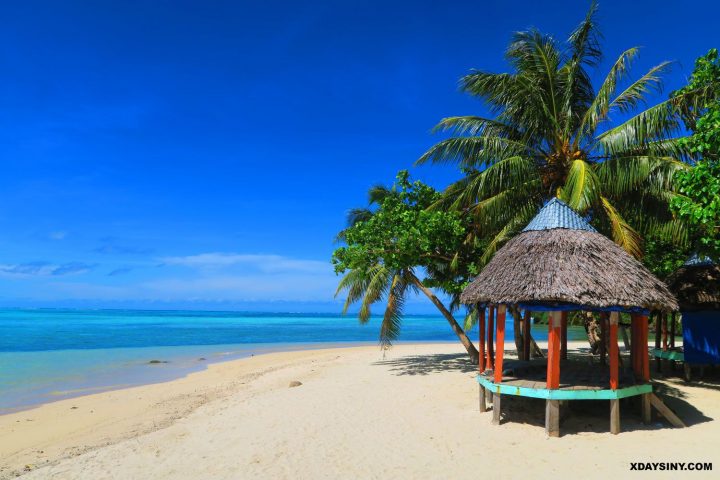 Editor's Note: Yes, it's possible to experience the South Pacific on a budget. But I didn't know this until I arrived in French Polynesia en route to New Zealand at the start of my 'round the world trip. That was 10 years ago and I still wish I'd spent more time there. In this guest post, Avichai Ben Tzur shares his tips for getting the most value for your money.
The South Pacific Islands conjure images of a tropical paradise, where azure waters meet white sand beaches and where time slowly ticks.
In reality, the islands are not far from this stereotypical image, but they offer a wealth of experiences far beyond fancy beaches.
The last specks of land to be colonized by humans due to their isolation, it's no surprise that budget travelers are often put off by the challenges of exploring this remote region.
But a wise person once said that the most beautiful places in the world are also the hardest to reach, and in the…
Categories: Uncategorized