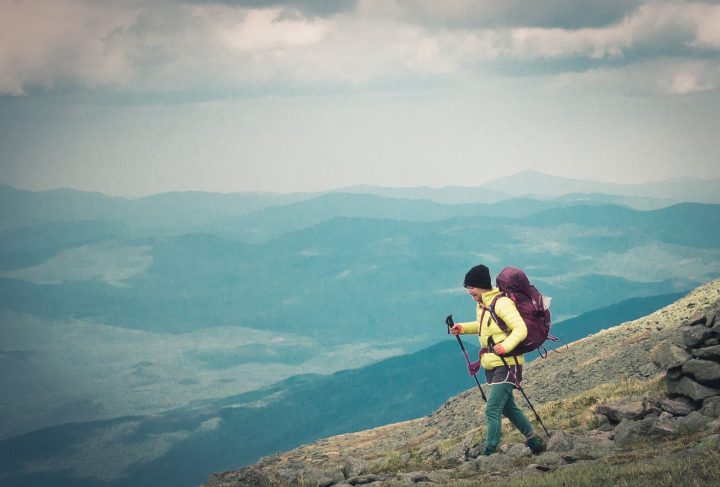 It can be a struggle to find the perfect for anybody, let alone for the hiking junkie in your life.
What makes shopping for the hiker in your life even more difficult is that most experienced hikers already have everything they need, or at least they think they do.
Hikers are also often meticulous about their gear. It has to be useful, compact, and unique enough it to be worth stuffing in their backpack before hitting the trails.
As tempting as it can be to take the easy route and just buy an outdoors or sporting goods gift card, get something more tangible.
Consider getting your hiking friend or family member something they have never seen before that is also extremely useful. This way, when they going hiking, backpacking, or camping, they will always think of you when they use it.
If you need a little inspiration, you will definitely find something unique and useful below. The following six gift ideas will be perfect for any camper, backpacker, or hiker that…
Categories: Uncategorized