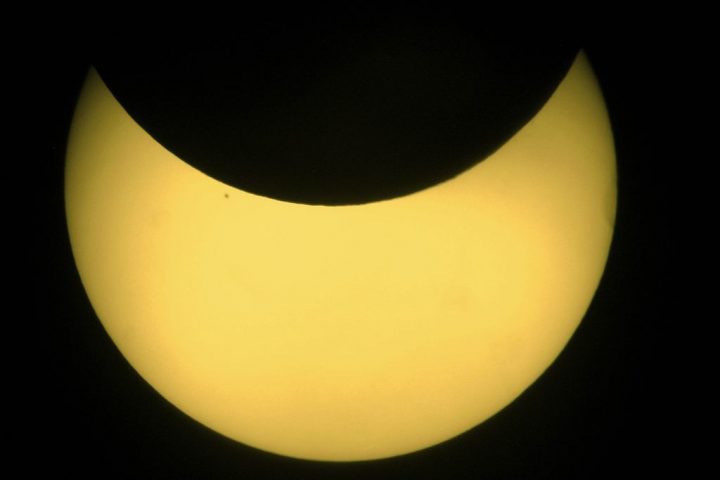 Don't miss out! Join the thousands of people who subscribe to our once-daily email with all the best travel news. Some links on this page may pay me a commission – as always, thanks for your support if you use them
In case you've been living under a rock, there is a very-VERY-much-hyped solar eclipse that will be occurring in the U.S. on August 21, 2017. It is likely going to be the most viewed ever as millions of Americans travel to see this phenomenon.
Path of the eclipse
The eclipse will start around 10:00 a.m. local time in Oregon, southeast of Portland. The path of totality will then pass in an arc across the U.S. until it leaves the U.S. near South Carolina.
Make sure you know the time of the eclipse in your local time! Figure out your relation to GMT, and then compare to when that will occur where you live. I previously pegged the eclipse time in Oregon at a little after 9:00, but I forgot to factor in daylight savings time!
Scouring the eclipse path for a…
Categories: Uncategorized