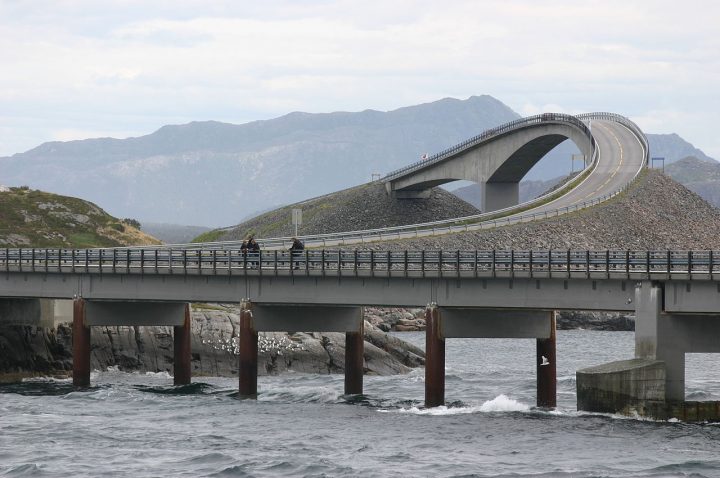 Don't miss out! Join the thousands of people who subscribe to our once-daily email with all the best travel news. Some links on this page may pay me a commission – as always, thanks for your support if you use them
While I was on a recent trip to southern Oregon with my brother-in-law, I picked up a book at Barnes and Noble (yes, a *real* bookstore) for $4.99 titled "The World's Most Scenic Drives: 101 Trips to Take." I couldn't wait to crack it open.
Included were several road trips with which I was already familiar. But overall I've only taken a few of them, and even then only pieces. Our trip to Canada in 2015 included a portion of the Cabot Trail in Nova Scotia. But we actually didn't even complete half of the scenic loop on Cape Breton Island (lesson learned: we tried to see too much too fast that trip!).
After browsing the book (which was a fantastic buy for $5), three of the drives I'd already dreamed of taking cemented themselves at the top of my…
Categories: Uncategorized