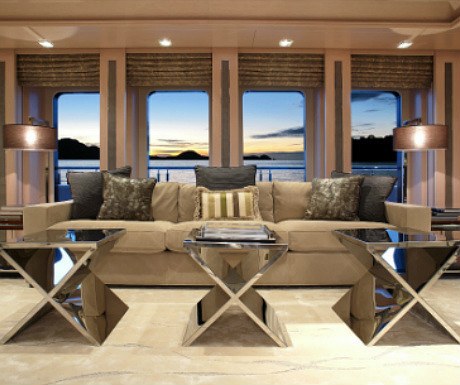 The word 'superyacht' is often associated with the world's rich and famous, however there are many other people who choose yacht charter as their holiday of choice for many reasons. Here's an insight into the industry's core clientele and the reasons why yacht charter is so appealing to such a wide range of people.
It's not just billionaires
There is often a common misconception that yacht charter is reserved exclusively for the world's billionaires but, in many instances, this is simply not the case. There is no denying that yacht charter is a highly exclusive holiday, however the costs are often not as much as people imagine, with week-long charter prices starting from as little as £1000 per person based on eight people sharing.
It's inherently flexible
We cater for all types of people: from couples looking for a romantic getaway to families who prefer the convenience of having a completely…
Categories: Uncategorized