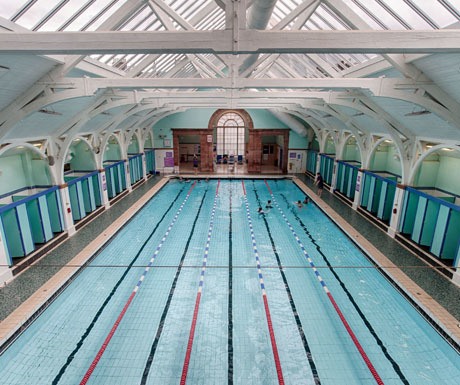 When temperatures first flutter upwards around May, the optimists of Edinburgh fondly anticipate a Summer where finding somewhere to escape the heat will be part of any jaunt. The venues below are worth a visit no matter the weather, but if you need to cool off from the beating Scottish sun they will do just fine.
Warrender Swim Centre
With its vast glass skylight, extending over the length of its main pool, Warrender is just one of several Victorian Baths still maintained in the city. Reminiscent of the Victorian pursuit of health and hygiene, you can cool off in the 25m pool while gazing up to the blue sky above.
Portobello Beach
'Porty' as the locals call it, offers up sandy beaches and a mile-long promenade studded with great places to eat and drink. Seals and dolphins can often be spotted out in the water, but increasingly it is free swimmers who push out beyond the shallow waters. Rowers set out from the…
Categories: Uncategorized