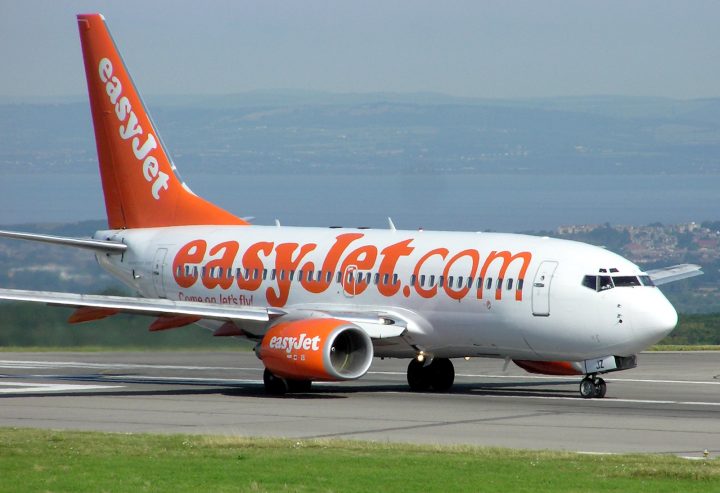 Don't miss out! Join the thousands of people who subscribe to our once-daily email with all the best travel news. Some links on this page may pay me a commission – as always, thanks for your support if you use them
Young Caspar Read was traveling from London to Toulouse to visit his grandparents. At least…until he was involuntarily bumped from the flight and left alone at the gate.
Sorry bud, we need your seat
EasyJet, a British low cost carrier, had overbooked Read's flight, and rather than pick an adult passenger, they somehow settled on bumping him so that another passenger could be accommodated. Read was already boarded and settled in his window seat at this point!
Caspar was then left at the gate alone while his flight took off without him. He had to text his mom to ask her to come back and fetch him. With no money for transportation, he would have been stranded.
Um…minors shouldn't be the first to be bumped
Undoubtedly, an airline should accommodate…
Categories: Uncategorized