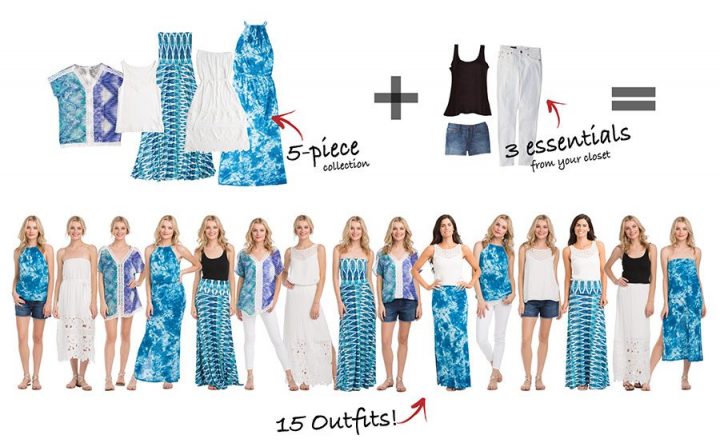 Every person that has taken a reasonably long trip knows the struggle of condensing 2+ weeks of outfits into one suitcase.  The dread of tackling this chore alone is enough to drive even the lightest of packers crazy!
Dressing to impress isn't easy while traveling, which is why I'm obsessed with VacayStyle's pre-assembled outfit collections! These trendy tops and bottoms can be mixed and matched with each other to make up to 15 completely different outfits. I'm all about simple and easy-to-wear clothing, so having a few chic essentials that can be paired in so many ways is the perfect solution to the struggle of vacation packing.
Check out a few tips I've picked up from my friends at VacayStyle for maximizing your summer clothing's potential.
VacayStyle: How to Get 15 Outfits from 5 Pieces of Clothing
Stick to One Color Scheme
Pack neutral colors like black, white, and grey, with additional pieces in the same color scheme. Choosing one color to work with will…
Categories: Uncategorized