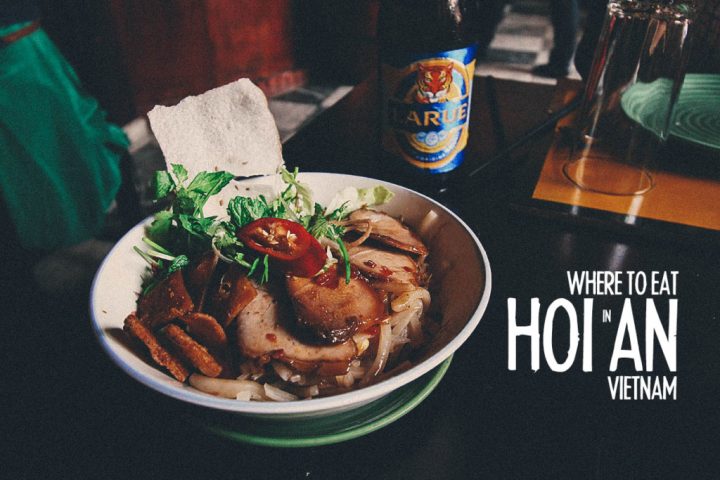 We ate our way through three cities in Vietnam and I found the food in Hoi An to be the most interesting. Many of the dishes we tried are local specialties, things like (authentic) cao lầu and banh bao banh vac can be found only in Hoi An and much of it has to do with the ingredients.
Locally sourced ingredients figure prominently in Hoi An cuisine. Seafood is fished from the Thu Bon river and flour is milled from rice grown in nearby fields. But the best example perhaps is the water. Recipes for noodles and dough call for alkaline water drawn from ancient local wells, which is largely the reason why many of Hoi An's core dishes can't be replicated elsewhere.
We spent three full days in Hoi An finding the best examples of local cuisine as we could. In our opinion, these are nine restaurants and street food stalls that you shouldn't miss.
I was a little apprehensive when I first saw this place. It looked exactly like the kind of restaurant we try to avoid…
Categories: Uncategorized