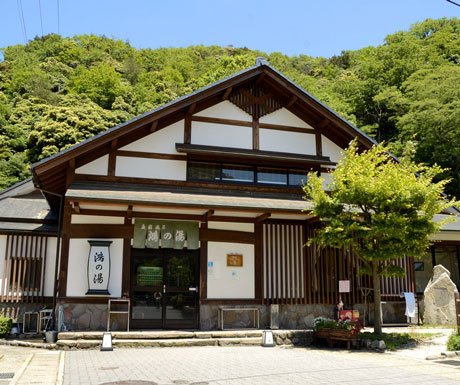 What is a ryokan? Perhaps you've heard the term ryokan bandied around when planning a trip to Japan, but what exactly are they? In ancient times ryokans provided lodging for passing travellers, so the closest comparison would be an old fashioned inn.
These days they provide so much more than a bed for the night and are considered a uniquely Japanese (and unmissable) experience. Just like hotels, there are a range of high-end luxury and more modest options, but unlike hotels, each have personality and a charm of their own.
No doubt your checklist of must-dos in Japan is pretty long, so what makes a ryokan worth slotting into your busy itinerary?
1. Kind hospitality
Good hotels should have hospitable hosts as a given, but at a ryokan it's personal. Staff occasionally don't speak any English but attentive hospitality, omotenashi, is practiced with fervour.
Firstly, unlike a hotel, when stepping through the…
Categories: Uncategorized