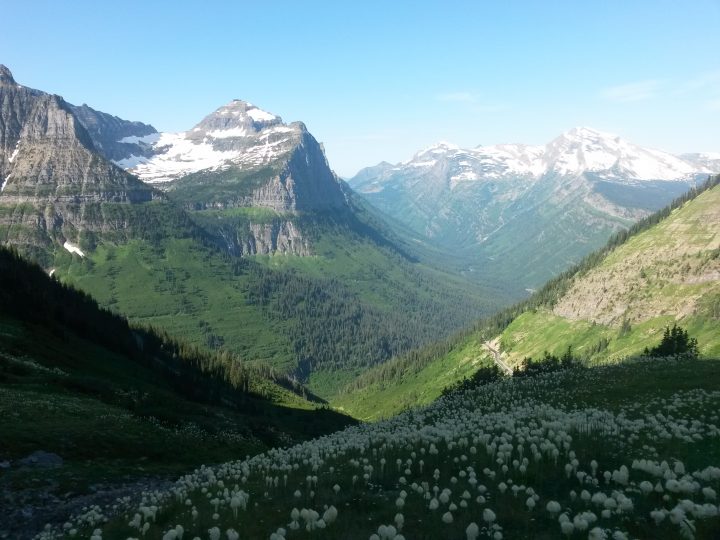 Don't miss out! Join the thousands of people who subscribe to our once-daily email with all the best travel news. Some links on this page may pay me a commission – as always, thanks for your support if you use them
My brother-in-law and I spent a long weekend in Kalispell and Corvallis, Montana visiting a couple friends. The tickets to Kalispell were booked fairly last minute, for which the American Express Business Platinum card 50% back rebate came in very handy (SEE: First Use of the Amex Business Platinum 50% Points Rebate). Over our three days in the Kalispell area, hiking the Highline Trail Glacier National Park was definitely the highlight.
Prepping for the hike
My brother-in-law and I took off from our hotel (the lovely Super 8 Kalispell) just before 7:00 a.m. on Saturday. We grabbed our friend Sage and then headed to Walgreens to pick up some food for the hike. We'd be hiking through lunch, so we needed to have something to keep us going for the whole day.
We…
Categories: Uncategorized