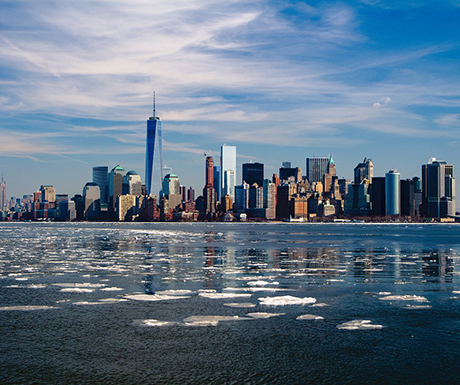 Imagine experiencing Barcelona with an actor, who is also a professional tour guide, at your own pace with an amazing new app. Tourpal is a new worldwide audio tour application that offers just that. Not only does this Barcelona tour include 25 points of interest, but it's also especially interesting and funny. The actor takes you to Barcelona's most important areas, including Las Ramblas, the Raval and Paseo de Gracia. He has an endearing radio presenter style, as he talks you through the city's culture, history and customs, injecting the tour with amusing anecdotes.
It's as if you have your own personal guide in your pocket
Tourpal is the perfect way to discover some of the world's top destinations, while travelling in your own style. The application means you can pack in the most important highlights of a city as quickly as you want, or do exactly the reverse.
If you're like me, you may want to take…
Categories: Uncategorized