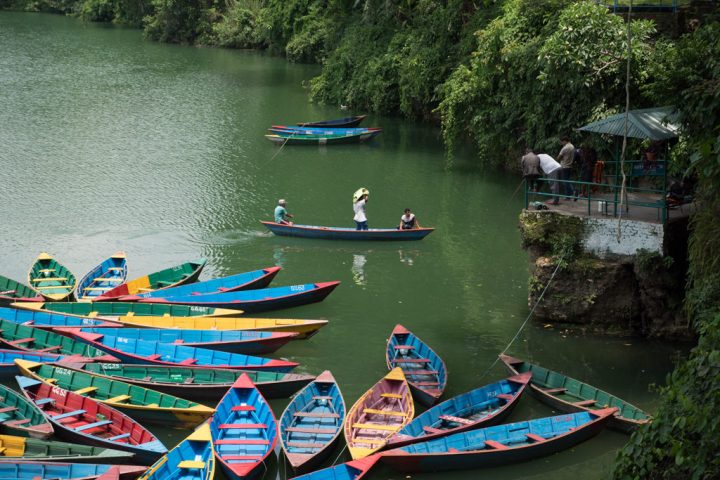 While Pokhara is Nepal's second largest city it can be surprisingly peaceful and laidback, particularly in the Damside and Lakeside areas where nearly all tourists stay. It makes for a great base for trekking the Annapurna region, but Pokhara itself also has a number of great attractions and things to do. Here are a few recommended ones…
Take a boat ride on Lake Phewa
Lake Phewa is a beautiful place, offering views of the hills surrounding Pokhara and, on a clear day, views of the distant Himalayan peaks as well.
Motorized boats are banned from the lake which means it's always rather peaceful and quiet.
You can rent rowboats in a few different places, which you can row by yourself or you can hire someone to row for you. You can find a good boat rental company in Damside [location] and another one in Lakeside [location] closer to Tal Barahi Temple.
Visit Tal Barahi Temple
The Hindu temple of Tal Barahi, also known as the Lake Temple, is situated on a tiny island…
Categories: Indie Traveller