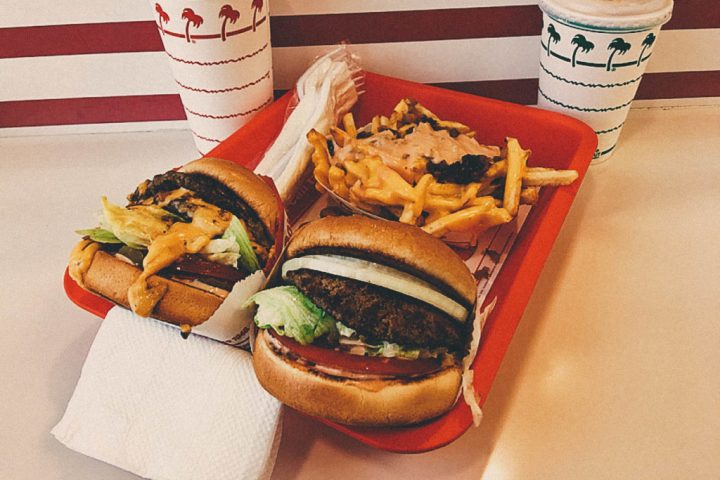 GUEST POST: Jayson Goetz is a recent graduate of Arizona State University. Here he shares with us some of the best burger joints in Phoenix.
The Phoenix Metro Area has become saturated with phenomenal burger joints from across the country. That's no surprise — the burger is America's quintessential comfort food. It can be enjoyed in a number of ways, but every Phoenix burger joint worth its salt is able to craft the classic burger with cheese with its own spin. As a burger enthusiast and a follower of burger news, I've singled out the best burgers in Phoenix at these seven restaurants.
First on the list is Rehab Burger Therapy, a burger joint that's well-known in Phoenix for its diverse menu and intimidating burger sizes. Its busiest location is in Old Town Scottsdale, but it has since expanded to include a location on Mill Ave in Tempe.
There are two burger sizes: Rehab represents a 10oz patty, and Relapse represents a 5oz patty. If you don't know what to…
Categories: Uncategorized