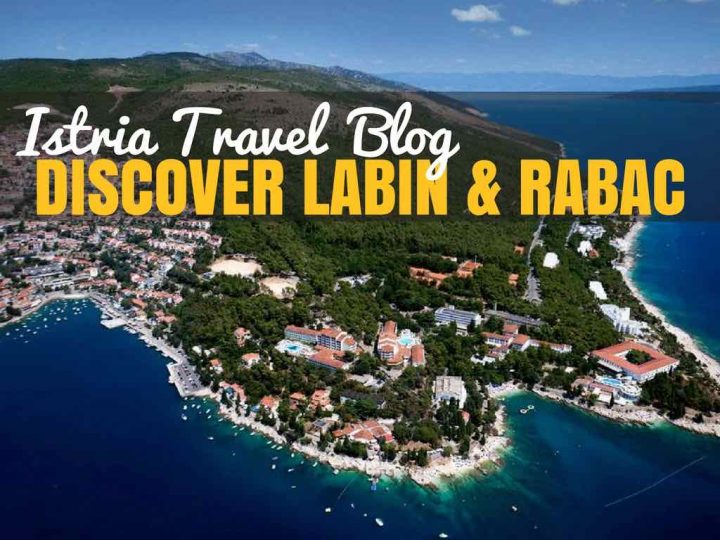 What You'll Find On This Page
I am always banging on about how Croatia is packed with fantastic sights to see and places to visit for total rest and relaxation, but there are many places in Croatia which never get the publicity that they so rightly deserve.
Some of these travel destinations are slightly hidden away, hidden gems, one could say, others are just overshadowed by the bigger cities nearby.
I know why you are focused on Dubrovnik and its beaches and culture or looking at Island hoping from Split, but I think it's time you turned your attention to two of Istria's glittering treasures – namely, Labin and Rabac.
These two destinations are separate in their own right, but they are under the same tourist council, so they are often grouped together when you look online and do any research into what there is to do there.
The truth is, each one has plenty to see and do, and plentiful opportunities for a holiday with a difference – they are so close that you get…
Categories: Chasing the Donkey