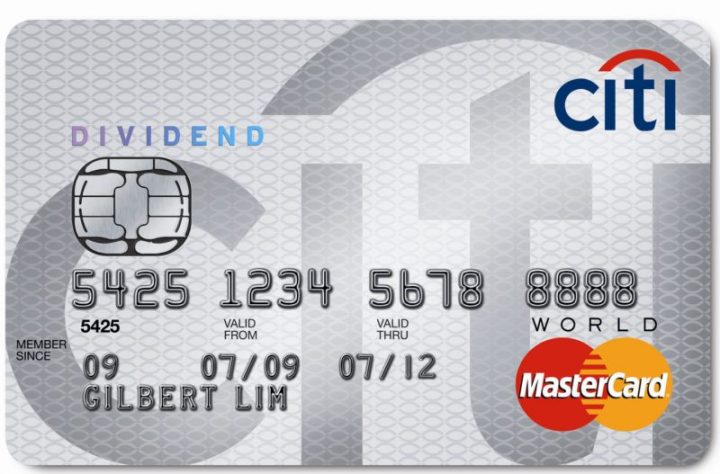 Don't miss out! Join the thousands of people who subscribe to our once-daily email with all the best travel news. Some links on this page may pay me a commission – as always, thanks for your support if you use them
If you have a cash back credit card with 5% rotating categories, one of things you look forward to every three months is seeing what those sweet, sweet 5% cash back categories will be. Today, let's take a look at the Citi Dividend Q3 2017 categories and where you'll be earning the extra cashback.
For the upcoming quarter, you'll get 5% bonus Citi Dividend cashback at Hilton Hotels and airlines. This is a pretty broad category, especially when it comes to airlines. You are now able to register for this quarter's promotion, and have until early September to do so.
As a reminder, the Citi Dividend only lets you earn a MAXIMUM of $300 cashback per year, regardless if it's regular spend or in the bonus Citi Dividend categories. Additionally, this card is…
Categories: Uncategorized