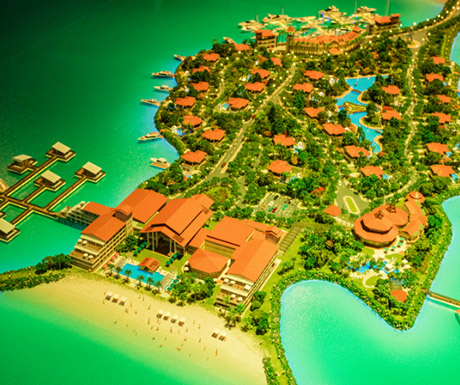 Just in time for the 2020 Expo, Dubai will have expanded itself into the sea in the form of two man-made islands. Marsa Al Arab, the pair of man-made islands, will be located on either side of the Dubai's iconic sail-shaped hotel, the Burj Al Arab Jumeirah. The total space of these islands will be four million square feet. The project will add a further 1.4 miles of beach and is estimated to cost around $1.72 billion.
Family friendly and luxury offerings
One of the islands will feature a 2.5 million square-foot marine park amongst other attractions aimed to attract family tourism. This island will offer 300 seafront apartments. It will be the home of the first ever Cirque du Soleil show in the Middle East. To top off the family-friendly attractions there will also be a 1,700 seat theatre.
The other island will host a boutique hotel, as well as 14-luxury villas and a marina. The Marsa Al Arab island development…
Categories: Uncategorized