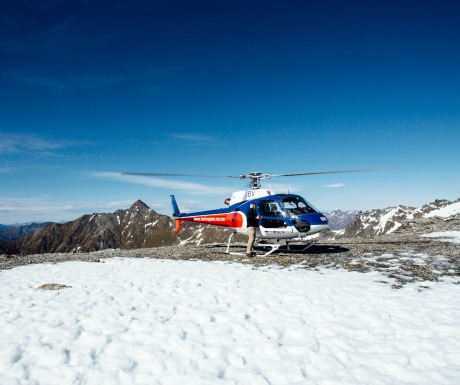 The French Alps are a wonderous place. Not only are the incredible mountains a gift to behold but the skies above are a playground for the experienced and the brave. Here are our top five sky high activities in Meribel.
Scenic helicopter rides
Sightseeing and Tourist flights are available from a variety of operators in Meribel and if you?re looking for something exhilarating then why not get yourself strapped in for a ride with panoramic views of theThree Valleys and the Alps.
This can be booked all year round making it a must for a visit to Meribel regardless of the time of year. Many helicopter operators will include lunch in the cost, so it?s always worth checking beforehand. If you have children with you under the age of two they will travel for free but must sit on an adult?s lap during the flight.
Heli-skiing/boarding
Explore the Meribel backcountry with professional heliskiers and boarders with 32 drop…
Categories: Uncategorized