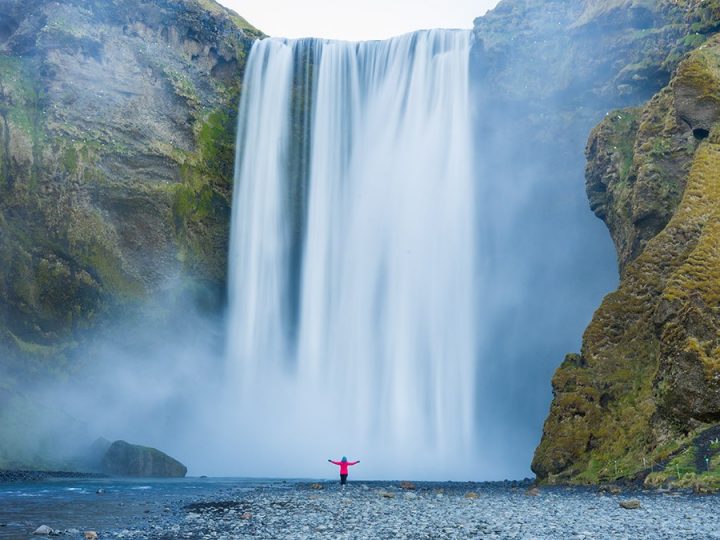 Most people want to drive the entire Ring Road during a trip to Iceland, but what are your options if you only have 5-6 days on the island? While you could technically drive the Ring Road in 6 days, you'd be spending most of your time behind the wheel instead of exploring the outdoors!
6-Day Iceland Road Trip Itinerary
We spent a lot of time hiking and taking photos, so we spread this itinerary out over 6 full days. If you're short on time, it can easily be done in 5 days. I would, however, recommend giving yourself at least 6 days if you are visiting Iceland during the winter because the days are shorter and road conditions can be unpredictable.
Check The Weather Report First!
I cannot stress this enough. Check the weather report once you arrive in Iceland to determine which direction to head first! If there's a particular spot you absolutely want to see, plan your route based on the weather.
The roads were closed in the south of the island during a large portion…
Categories: Uncategorized