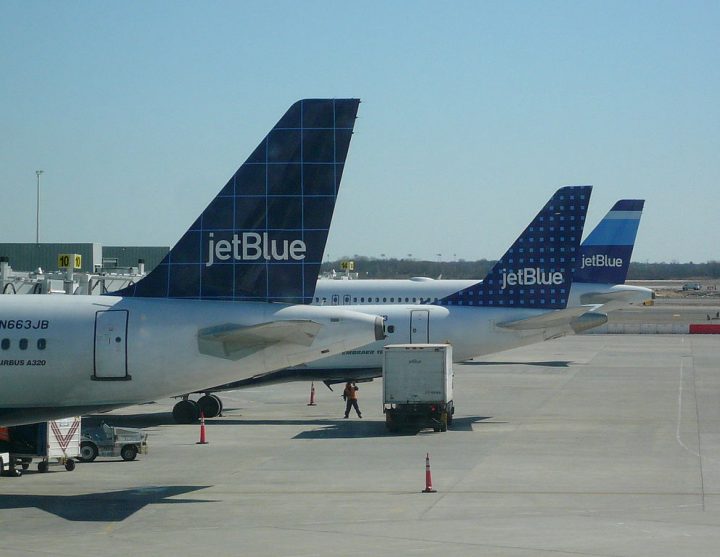 Don't miss out! Join the thousands of people who subscribe to our once-daily email with all the best travel news. Some links on this page may pay me a commission – as always, thanks for your support if you use them
Through June 19, book award travel on jetBlue and travel by July 31, you will get 15% of your points back! You must first register for the promotion here.
JetBlue has been expanding its route network, and their highly regarded mint service. Great fares can often be found on jetBlue, especially on short routes. As an example, I found an amazing roundtrip fare between San Francisco and Las Vegas for just 3,000 points plus $11.20 in July.
I also found roundtrip fare between Fort Lauderdale and Nassau Bahamas for 6,000 points plus $101.56 in taxes and fees. Not a bad price if you want to head to the Caribbean. Taxes and fees are usually high for flights from Caribbean. You could save even more by taking advantage of the JetBlue Amex offer which expires on June…
Categories: Uncategorized