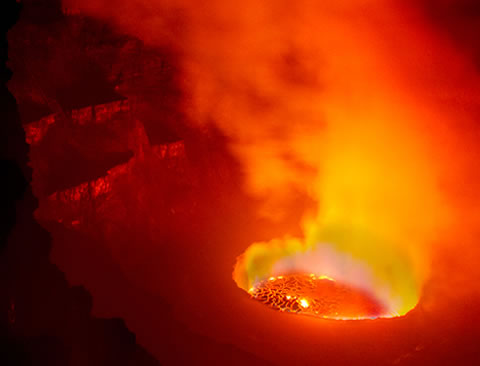 Venturing into the Democratic Republic of Congo is certainly not what most travelers would add to their bucket list when visiting Africa. Congo offers a modern traveler some of the most phenomena landscapes and breathtaking nature; indeed Africa at its wildest.
My favorite is mount Nyiragongo with its summit at 3,468m (11,380ft), is one of the world's most active volcanoes holding a boiling lava lake in the middle of a deep crater comprising of an average diameter of 1.2 km, considered to be one of the largest in the world.
The opportunity of hiking the gigantic volcanic crater and watching red-hot bubbling lava lake from the edge of its rim is ones of the most stunning, worthwhile & humbling experiences ever! This is an adventure you cannot miss especially when you visit East Africa.
The volcano is situated East of the Democratic Republic of Congo a few minutes from Goma town which borders Gisenyi Rwanda….
Categories: Uncategorized