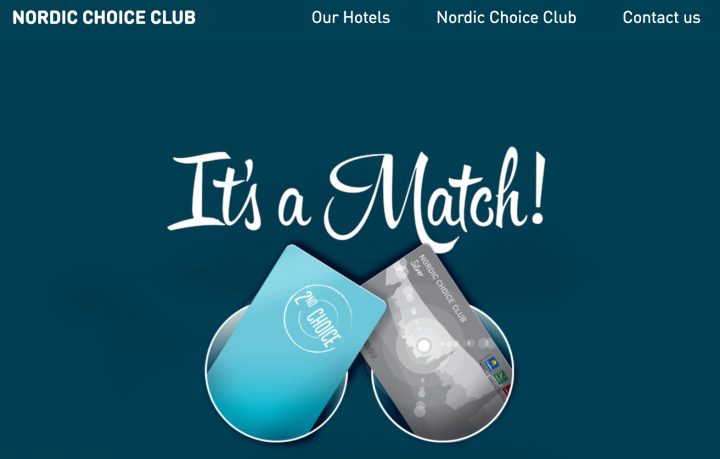 Don't miss out! Join the thousands of people who subscribe to our once-daily email with all the best travel news. Some links on this page may pay me a commission – as always, thanks for your support if you use them
Via MileNerd, I learned of a status match to Nordic Choice hotels that is going on between now and September 30th, 2017.  It is only good for a match of current Hilton status.
Nordic Choice Club?  Is that the same as Choice Privileges in the US ?
Is Nordic Choice Club the same as the Choice Privileges loyalty program that US readers are familiar with? Well… sort of ?
Loyalty Traveler is my go-to resource on all things Scandinavia, and he has a great writeup of some of the similarities and differences between the 2 program.  Basically, you CAN redeem Choice Privileges for Nordic Choice Club hotels, but
That same article also shares some of the excellent hotels they have.  (Almost?) all of them have free breakfast at the hotel and Clarion Collection hotels…
Categories: Uncategorized