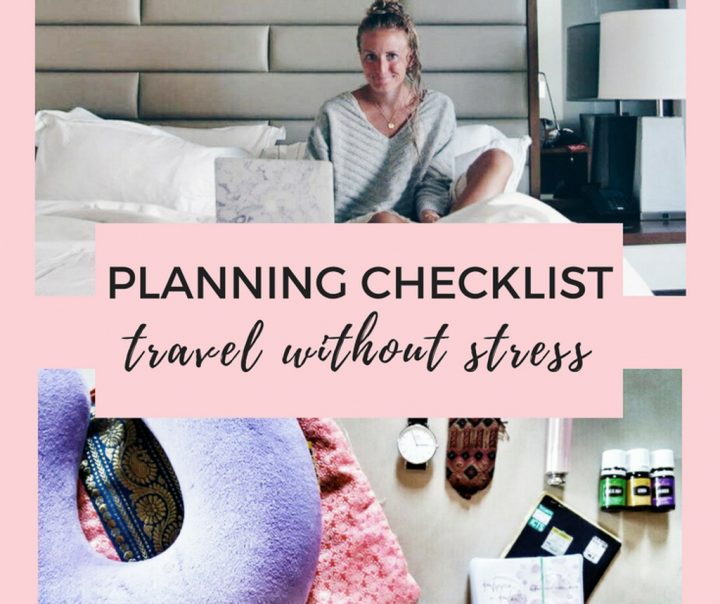 I have been traveling internationally for 8 years and the "planning" stage is a part that I still love. I don't get stressed anymore, and I wanted to share with you how to plan a trip from start to finish without getting stressed and touch on all the aspects of planning that will help your trip go off without a hitch.
So, if you want to take a vacation, I hope you can use this checklist to help you plan your trip in 10 easy steps
1. Recognize your REAL budget
Don't try to inflate your budget. It will only cause you a headache later. It's best to find your budget and then choose a destination so you can go somewhere affordable. It's best to have a vacation fund set aside, but if you don't, you'll want to save money for your trip before you go on to the next step.
If you're on a lower budget, one the biggest tips I can give is to travel to places off-season. You can save about 50% off your total trip by doing this because not only are flights cheaper but so are…
Categories: Hippie In Heels