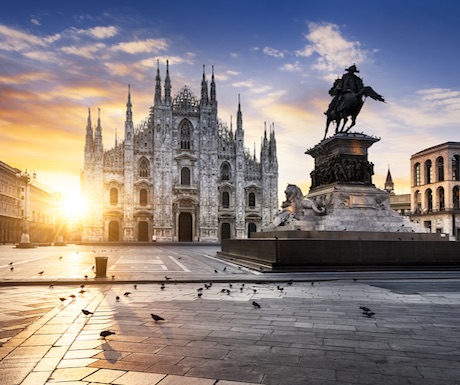 Dynamic, fun, stylish, and multifaceted, Milan has definitely won the people's choice award for the Best Place to Live! Alessandro Manzoni, Leonardo DaVinci, Einstein, Hemingway, and George Clooney have all decided that Milan is where the heart is. These fabulous people also make Milan a special place to be remembered. In your next trip to Milan (or maybe it is your first!), there is always a good reason to follow these celeb-filled trails.
Here are our suggested ideas for you:
1. Alessandro Manzoni's Milan
One of the most famous Romantic figure in Italian literature, Alessandro Manzoni was born to be a real Milanese, which is a rare find these days. Milan was the center of inspiration for many of Manzoni's novels, in which you can trace the story lines in the city's historic center today.
Casa del Manzoni, Manzoni's house museum, is a good place to start. Not only it is the family house where Manzoni lived…
Categories: Uncategorized