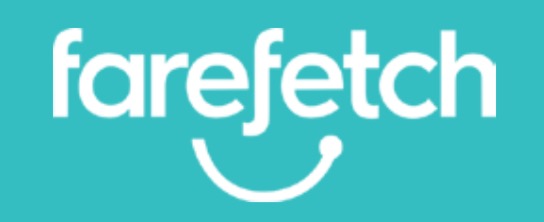 Don't miss out! Join the thousands of people who subscribe to our once-daily email with all the best travel news. Some links on this page may pay me a commission – as always, thanks for your support if you use them
I get emails from a lot of different sites and apps, most of which (but not all!) are travel-related.  Most of these I ignore, but a few catch my eye. One of these was from a new site called FareFetch.
Farefetch puts an interesting spin on traditional award booking.  With traditional award booking, you typically pay $150 or so per person and the award booker uses your OWN miles to book flights.  Because of the cost of the award booking, it's typically done for international and/or premium cabin travel, since on domestic flights, there isn't a ton of overhead for the award booker to get paid.
How Farefetch works
Farefetch is scheduled to go live in mid-June 2017 and people will primarily submit fare requests through their mobile apps (iPhone and Android…
Categories: Uncategorized