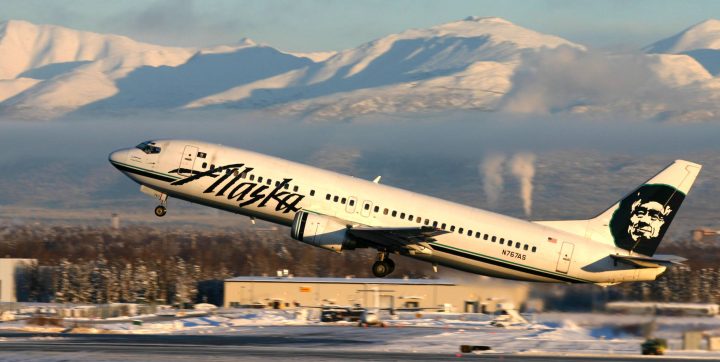 Don't miss out! Join the thousands of people who subscribe to our once-daily email with all the best travel news. Some links on this page may pay me a commission – as always, thanks for your support if you use them
Alaska Airlines regularly sells its miles with a 40% bonus. But this week, it launched the biggest bonus ever.  Through July 1, you can get as much as 50% bonus when you purchase Alaska miles.
For my account, the 50% bonus kicks in when I purchase a minimum 50,000 miles. But apparently,  the minimum threshold varies. My friend was targeted with 50% bonus for 40,000 miles or more!  If you were targeted with the same offer as mine, you will be looking at paying $1,478.13 for a total of 75,000 miles, or about 1.97 cents per mile.
You can purchase up to 60,000 miles each transaction. But Alaska does not have an annual limit on purchasing miles. So you can make as many transaction as you like, until you reach the amount of miles you wish to purchase.
[SEE ALSO:
Categories: Uncategorized