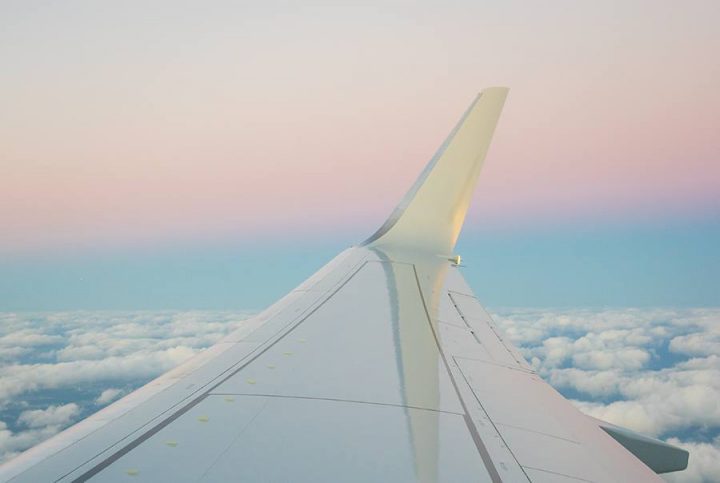 Packing "light" when traveling is a near-impossible task for most of us, but condensing your carry-on down to a handful of essentials doesn't have to be hard! In partnership with Travelan — our go-to supplement for preventing traveler's diarrhea — we've collected a few of the most basic travel necessities.
Aside from the obvious passport, credit cards & chargers for electronics, here are 6 items we never leave home without!
6 Must-Have Items for Your Carry-On Bag
Antibacterial Wipes
Odds are, you don't sanitize your hands and everything in your home on a daily basis — and that's fine! I believe a little exposure to germs builds a stronger immune system.
However, planes can be breeding for illness-causing bacteria. Your own suitcase can even come in contact with roughly 80 million bacteria while traveling. It's a good idea to keep these on hand whenever you want to wipe anything down or to wash your hands when there's no soap and water available. I…
Categories: Uncategorized