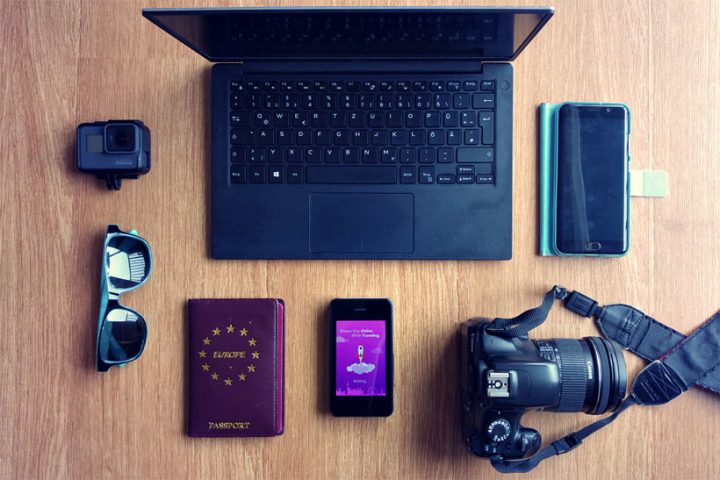 All I need is WiFi. And love. But first I need WiFi. I'm not kidding. My entire income comes from the online world, and as a blogger, having a good internet connection is
everything. 
I'm traveling a lot, for leisure, as well as for press trips. Travel Blogging is my livelihood and sharing content from the road is part of my job. Terrible internet connections can make it
hard for me to get work done, so I stopped relying on public hot spots or WiFi in hotels. It might work most of the times, but also a lot of times the connection in hotels can be slow, expensive
or simply not available at all. So how to fix this?
Previously I would always buy a SIM card as soon as I touch down at a new destination. Sometimes it's pretty easy to purchase local SIM cards, in the Philippines you get free
SIM cards right at the arrival hall, and also in Thailand you can just buy a local card right at the airport.
But then…
Categories: Uncategorized