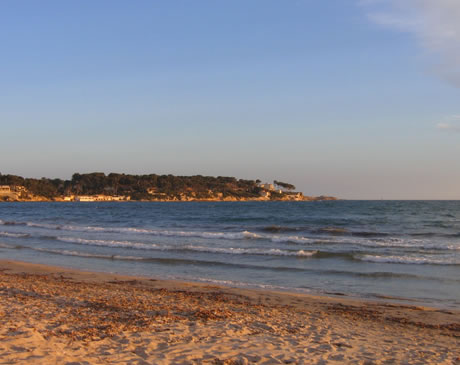 One of the many reasons I love Provence (and there are lots!) is the easy accessibility of some of the most beautiful beaches in France. With so many to choose from a brief rundown of some of the best seemed to be in order. If I've missed any of your favourites do let me know in the comments section!
Bandol Beaches – 2100 Route de Bandol, 83110, Sanary-sur-Mer
The town of Bandol pretty much marks the start of the French Riviera and is home to a number of beaches in the immediate vicinity. Many of these are within walking distance of the town allowing you to hire paddle boards, bodyboards and surfboards before heading to the beach.
One of the most popular is the Plage Doree ('plage' is the French word for beach). To find it, head east out of Bandol down the coastal road a short way where you'll come across parking for the beach. Forming a long semi-circle, this beautiful beach is frequently busy but this just…
Categories: Uncategorized