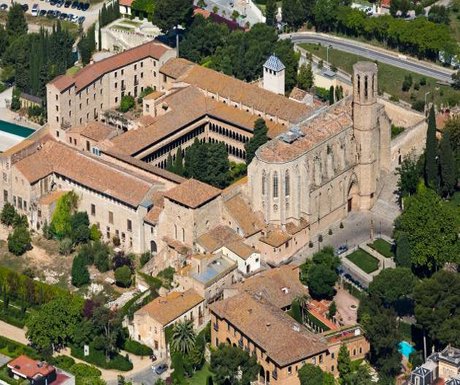 Barcelona. Everyone thinks they know everything about you, but you have so much more to offer, besides all the typical attractions. Here you can see some of the best non-touristy secrets of Barcelona and get some insider tips to get a more 'local' feel for Barcelona.
1. Palau Robert Gardens
These beautiful gardens are just between Passeig de Grcia and Diagonal. This is the perfect place to stop and enjoy these lovely surroundings. When youre here you must take a minute to look at the photography exhibitions in the gardens, and more free exhibitions inside.
2. Didn't get Bara tickets?
Enjoying the atmosphere at one of FC Barcelona's home games is a top priority for those visiting the city, but it can sometimes be difficult to get tickets. The tickets may seem to be sold out, but that's not always the case. Wait until closer to the date of the game and season ticket holders may release their passes. With…
Categories: Uncategorized