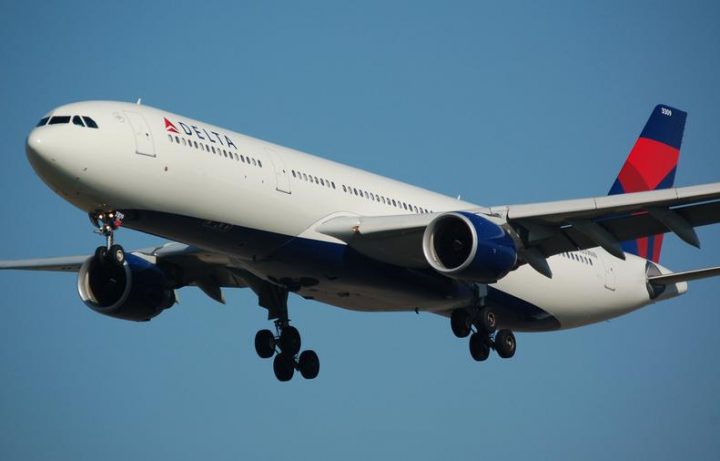 Don't miss out! Join the thousands of people who subscribe to our once-daily email with all the best travel news. Some links on this page may pay me a commission – as always, thanks for your support if you use them
We've really been in a string of bad airline PR incidents. The recent bout has included #leggingsgate, which graduated to #bumpgate, followed by #strollergate other stories, such as a giant rabbit dying at O'Hare and a family getting tossed off a flight from Hawaii (SEE: Family kicked off Delta flight for sitting in seat that (kind of) didn't belong to them).
One incident that made the news early this week included footage of a Delta pilot hitting a woman at Atlanta airport. At face value it seems both really shocking…and par for the course given the past several weeks.
There were at least two filmed vantage points (here and here) to the fight. The footage clearly shows two women getting into a tussle in the jetway. A third woman joins in after several…
Categories: Uncategorized