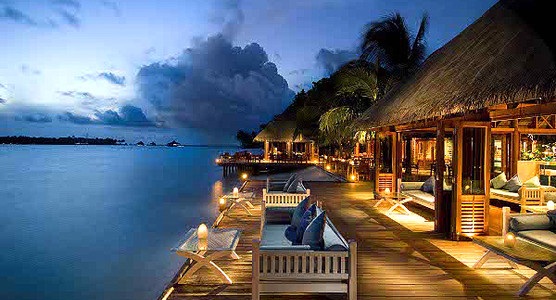 Don't miss out! Join the thousands of people who subscribe to our once-daily email with all the best travel news. Some links on this page may pay me a commission – as always, thanks for your support if you use them
On sale today at 1pm EST with Daily Getaway are different packages of Hilton points, at 0.48 cents per point. These packages are slightly cheaper than the 0.5 cent per point if you purchase points directly from Hilton with 100% bonus through May 3.
3 Hilton points packages
You can only purchase no more than five sets of points in this promotion. It may take 3 to 4 weeks for the points to be posted. The Hilton points purchased through Daily Getaway do not count towards the annual purchase limit, which is 160,000 points.
Should you buy Hilton points?
Using points purchased through Daily Getaway, you will be paying just $24 a night at the cheapest Hilton hotels that cost 5,000 points per night. While the most luxurious Hilton resort (like the Conrad Maldive) will…
Categories: Uncategorized