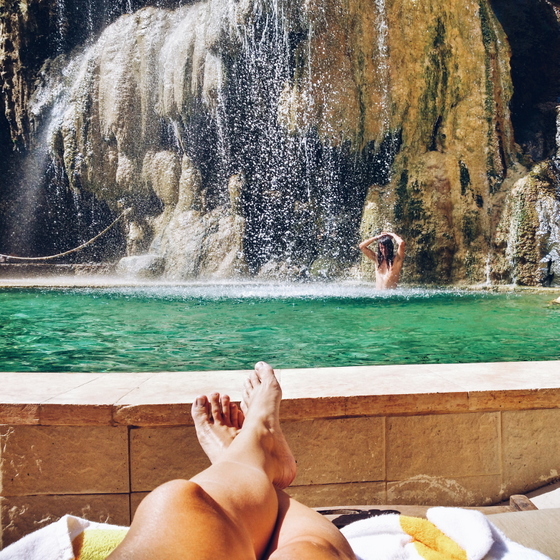 The following is a guest post from a fellow travel blogger about why we shouldn't feel guilty if we pamper ourselves a bit on vacation (not that I needed to be told that, lol).
I've never had fish bite the dead skin off my feet but if I had the chance, I would do it. When I travel, I splurge on self-care.
I believe pampering is a worthy cultural experience.
The traditions change from country to country and what you get out of it is different from a guided tour. Instead of learning, I get one-on-one time with locals and an immersive experience that makes me feel something.
"Whether it's wonder or awkwardness, I feel and connect to the culture on a deeper level."
Alleppey, India
In Alleppey India, I got an Ayurvedic massage. When I walked in the room I was given granny style panties made of paper. Confused, I looked back at the woman. She then pointed at the shower and motioned for me to strip down.
I walked out of the shower and sat on a short stool as she stood…
Categories: Uncategorized